About Us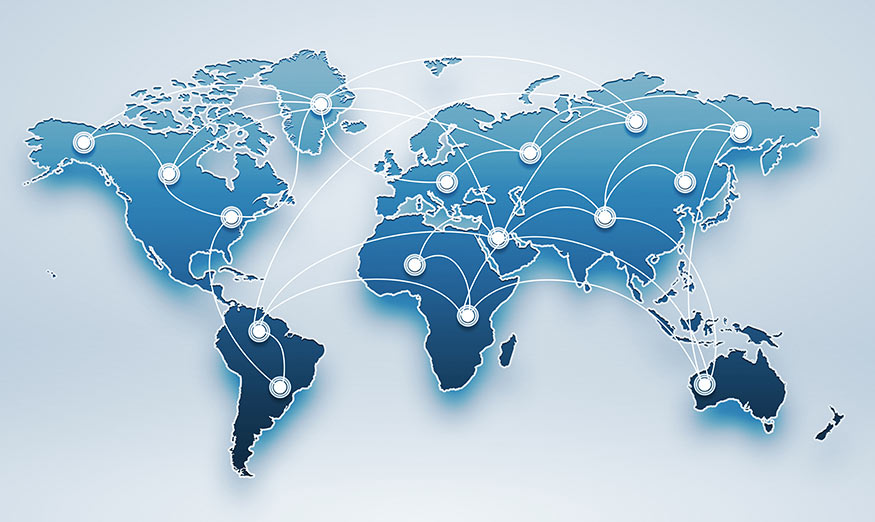 Our company was established in 2002. Since then, Global Resources Brazil (GRB Corretora de Mercadorias Ltda) has become a leading commercial Agent for the Latin America region.
During this period GRB has been performing the role of "commercial arm" successfully , for several companies and major players around the globe.
Our products and Divisions reach today more than 85 countries and our commercial partnerships are all long term.
A professional team with solid background in International Trading, combined with management of Premium Brands, and Private Label specialists is ready to listen and attend your demands.
Our Core Values
Dedication
Entrepreneurship
One Global Network
Integrity
Respect for the individual
Our business principle
"We do what we know. We know what we do. We are committed & we persevere to attain our goals"
Our Divisions